It has been 65 days since my last blog post and that is just too long, way too long.
I have missed my little blog, I have missed clearing my head and weaving in a few photos along the way.
I have been checking in though and I know you are all out there.
While all the viewers remain anonymous, I can see how many people viewed on a particular day, what countries have visited and which posts are the most popular.
It's
wonderful this little blog and I have missed writing dearly.
Just before Christmas our beloved dog, Bailey fell quite ill, we thought our days were limited with him and it consumed all of our time outside of work.
We cancelled outings with friends to snuggle with our "best" friend as much as we could.
He is 100% better now and I will post about what happened to him at a later date.
While he was sick, I was very heartbroken.
In January, I was hit by the flu, not fun at all, and mid February a horrible sinus infection.
This year has been a blur for me but I am feeling 110% better now.
I am anxious for Spring, ready to grab hold of 2013 and create something special out of this year.
So I decided to leave out the photo of the nightstand scattered with Vick's Vapor Rub, Kleenex and cough medicine but here are a few, more memorable moments, of our year so far.
I made a lovely
sourdough starter,
it was beautiful, it smelled amazing and I was anxious to see what I would do with it.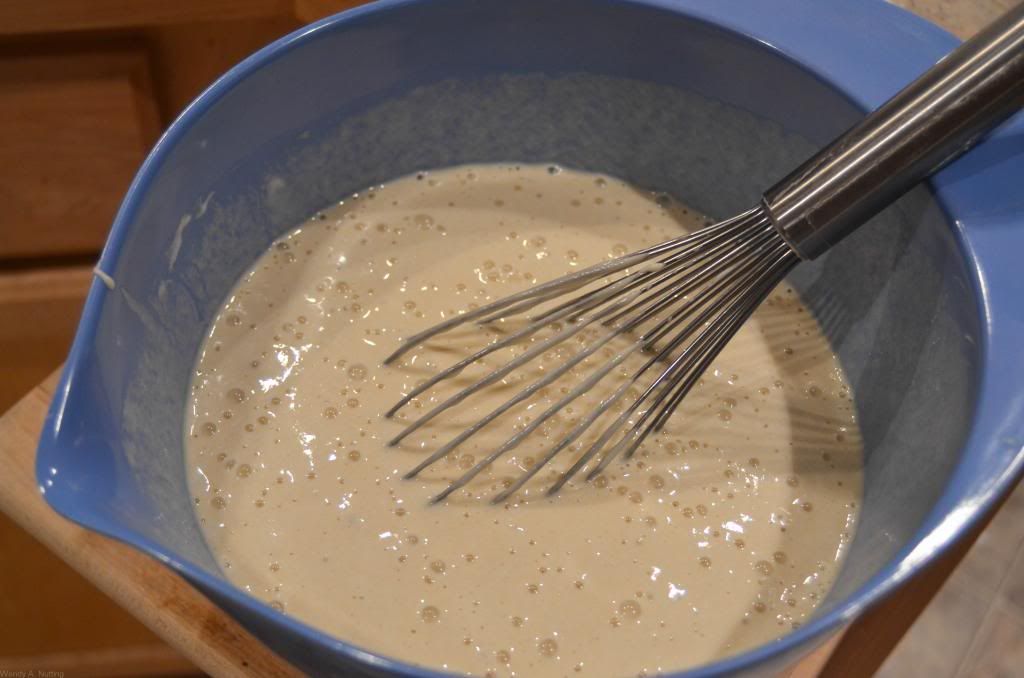 I was able to keep it long enough to make these delicious
sourdough pancakes
. They were so good and worth all the fussing over the starter. Light and crisp and the tang melded perfectly with the Maine maple syrup I had in the pantry.
Unfortunately, the starter fell ill shortly after I did, as I neglected it for a few days. I will have to start another one, maybe next fall.
We did meet friends for brunch at Sitka and Spruce. This was our second visit and we are hooked. Their small menu with seasonal offerings of locally grown and carefully prepared food is a real treat. If you live locally go, by all means go and enjoy this fabulous cafe.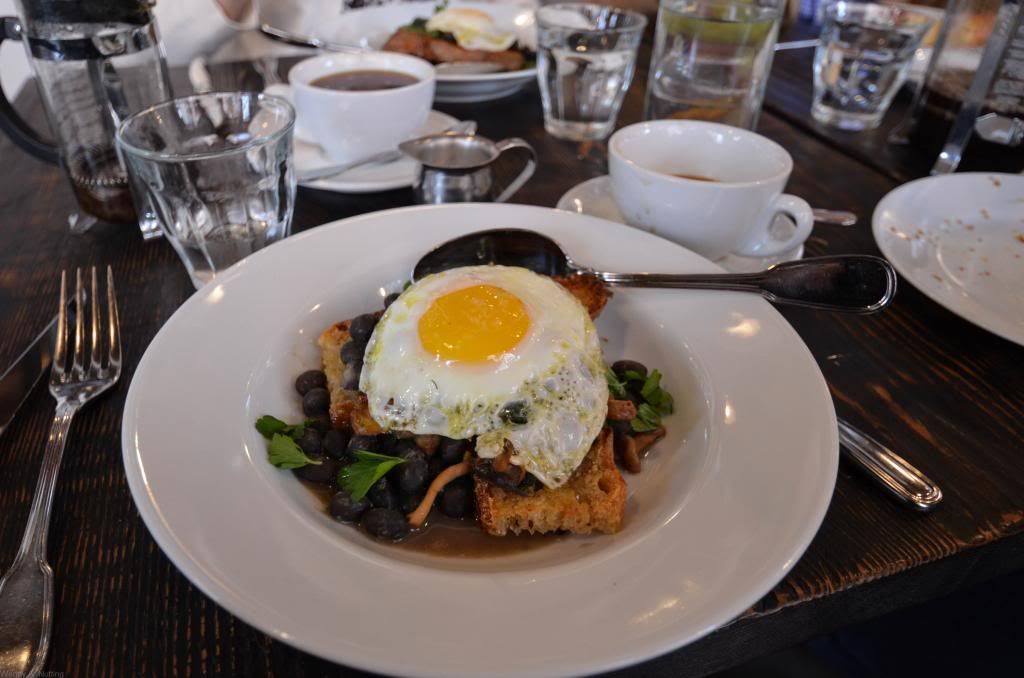 And we just had to stop and smell the most fragrant roses, outside of my Dad's rose garden, at Marigold and Mint in the Melrose Market. They were heavenly.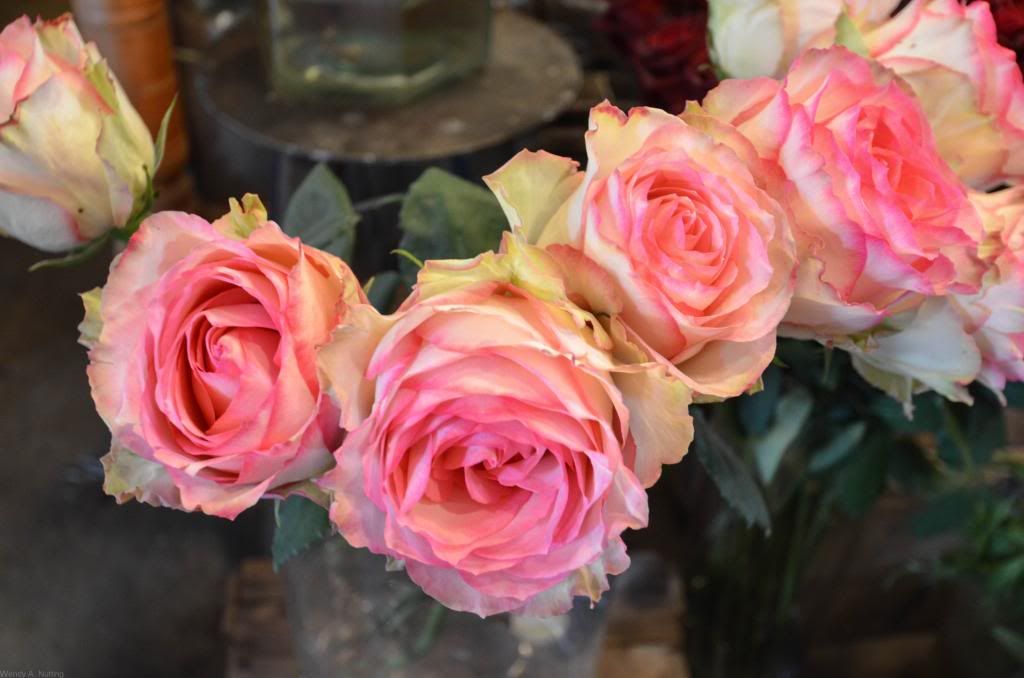 I made a great hummus with this
recipe
from Smitten Kitchen, it was easy and delicious.
During the first week of March we finally opened
our Etsy shop
, Vintique and Handmade. I will post more details about this in the next week. It is new and who knows where it will go but we love our soap. I will be having a four bar give away the first week of April so keep an eye out for that.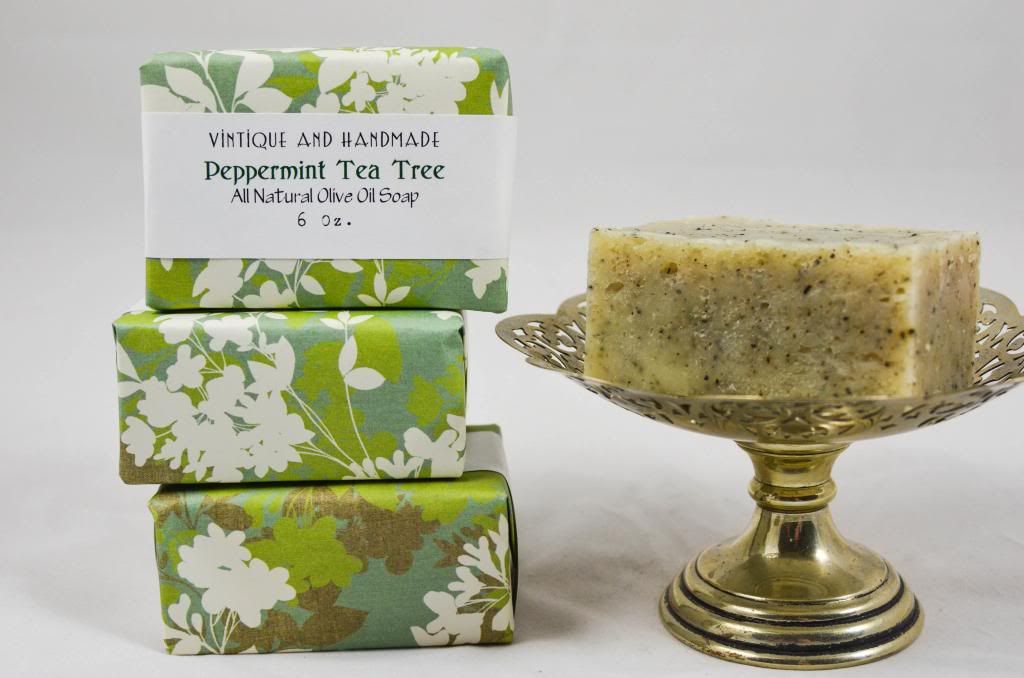 Just when you think the rain will never stop, your lightweight rain layer has become an everyday staple and Spring seems too many days away; Seattle hosts the Northwest Flower and Garden Show. We spent a few hours here one Sunday afternoon, our friends from Circle Creek Home had a fabulous booth in the new "vintage market".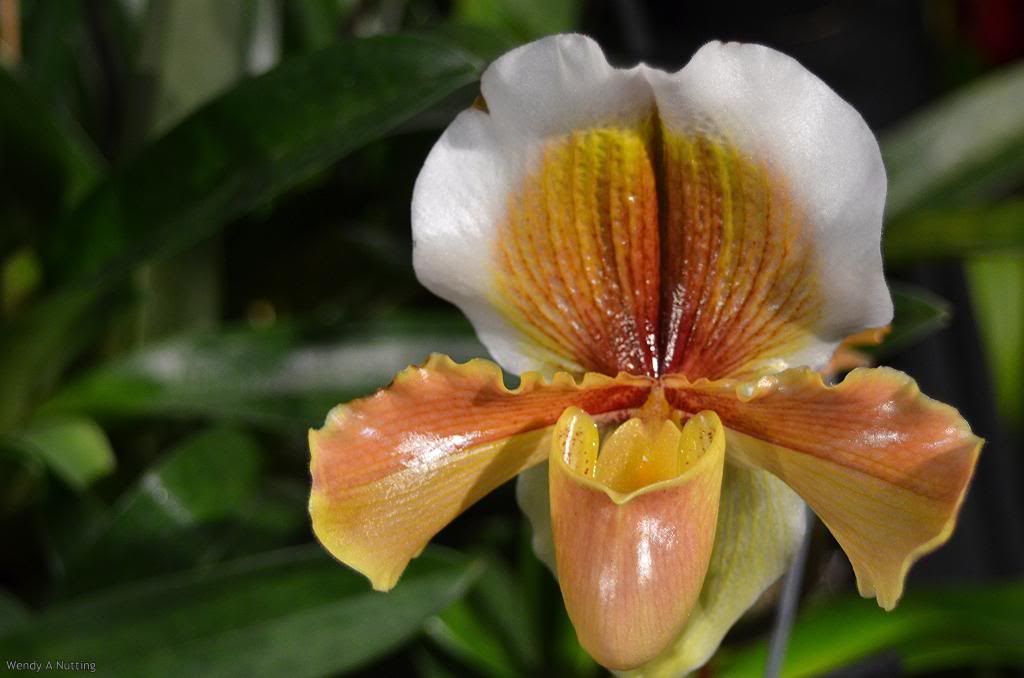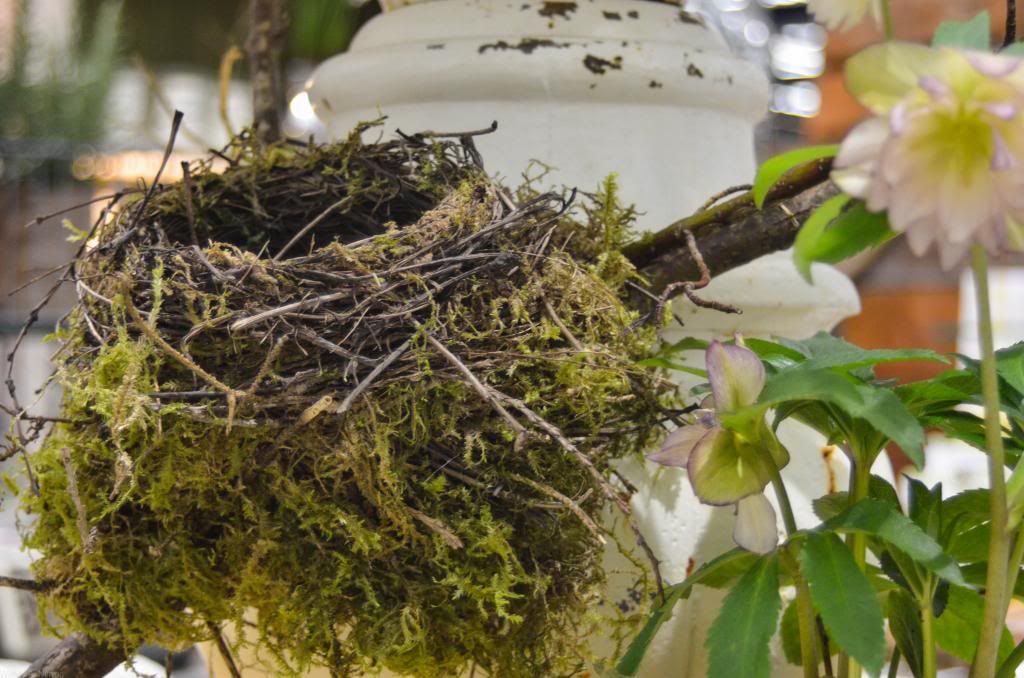 .....and on Sunday March 10th we celebrated a dear friends birthday for which I made the best
Coconut Cake
. And let me just say the Barefoot Contessa never fails me. Her recipes are easy to read, always come out beautiful and everyone loves them. If you like coconut, this should be on your baking bucket list and if you cook but don't bake, you should invite Clyde and I over for dinner and I'll make it. Yum!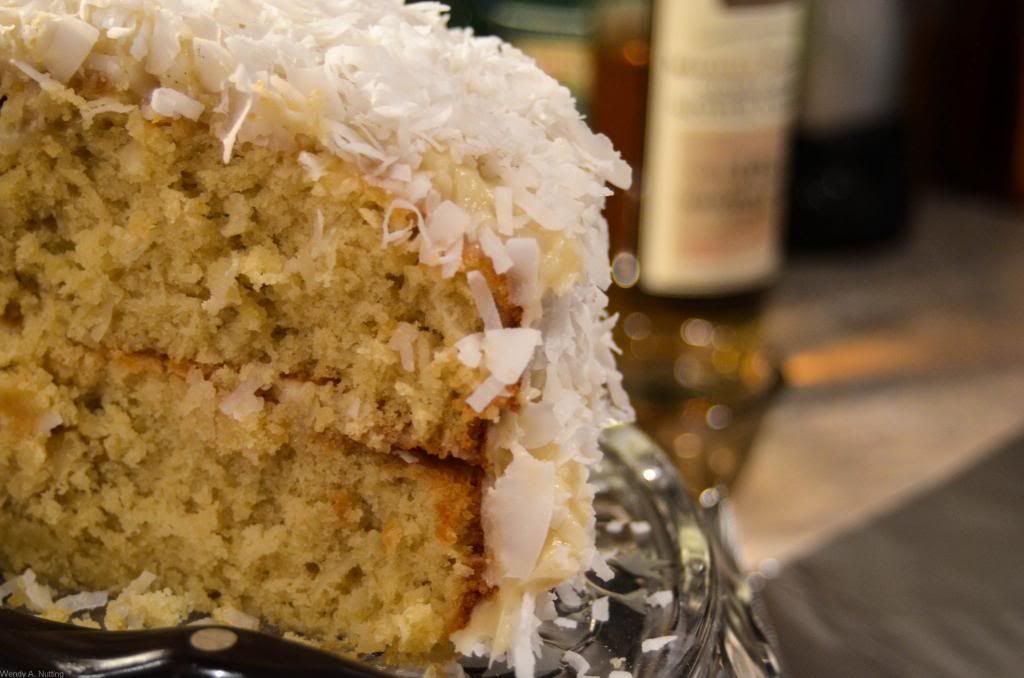 Seriously, is that a beautiful cake or what?
Oh, it's good to get this post out, it has been in my head for weeks and it's so very good to be back. What have you been up to in 2013? Are you finding the beauty in the little things and making the most of your one wild and precious life?
Thank you for checking in and as always have a lovely day!