This morning I made
these
Baked Chocolate Donuts, they were easy and delicious and caused quite a reaction from my facebook friends.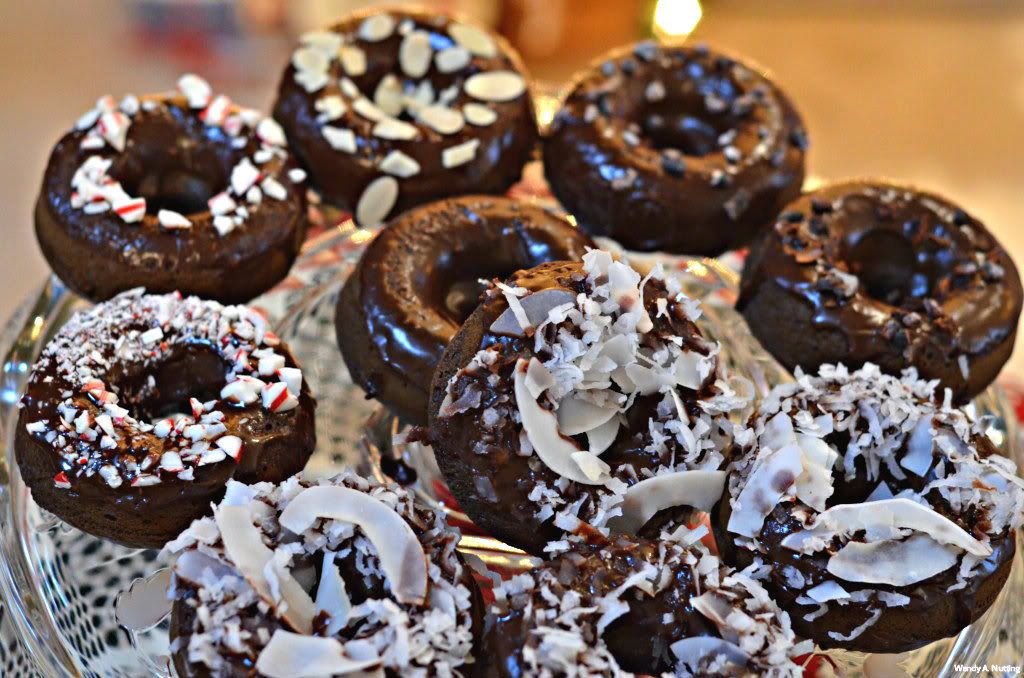 I topped them with flaked coconut, cocoa nibs, crushed candy cane, and slivered almonds. I'd say any topping would be great whatever you have on hand.
They were rich and chocolate-y and went perfect with a cup of hot coffee.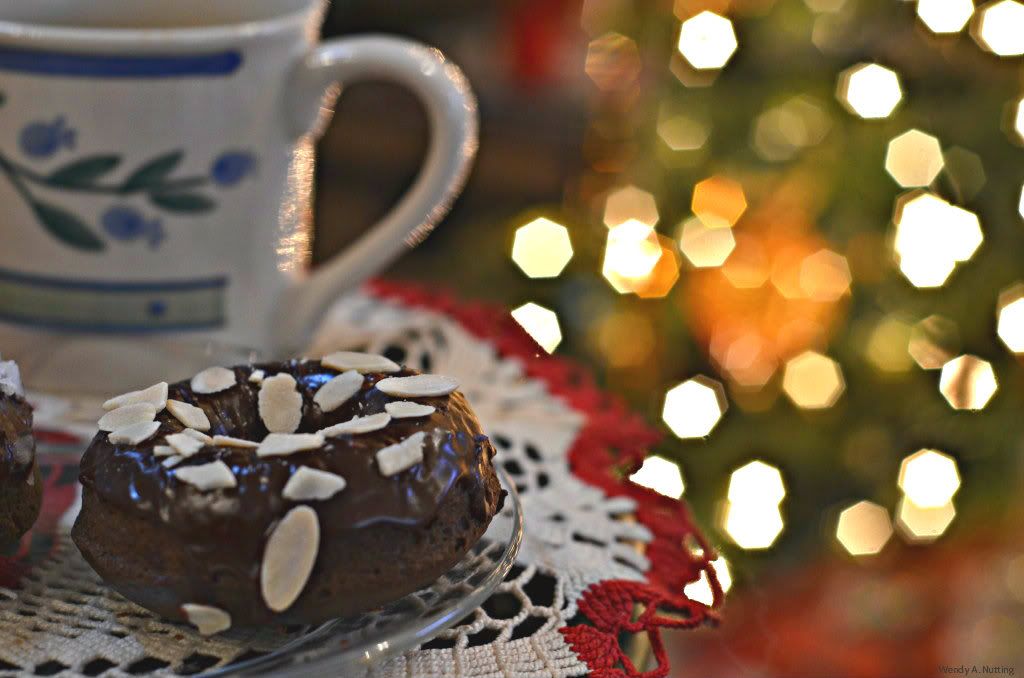 ...and they were too good not to share, at least the
recipe
. Although I did leave two at the doorstep of a friend who commented on my facebook photo, she lives just a few doors away.
I bought my baked donut pan from Marshall's for less than $10.00.
Enjoy your weekend!