Tonight I got home and found this on my door step....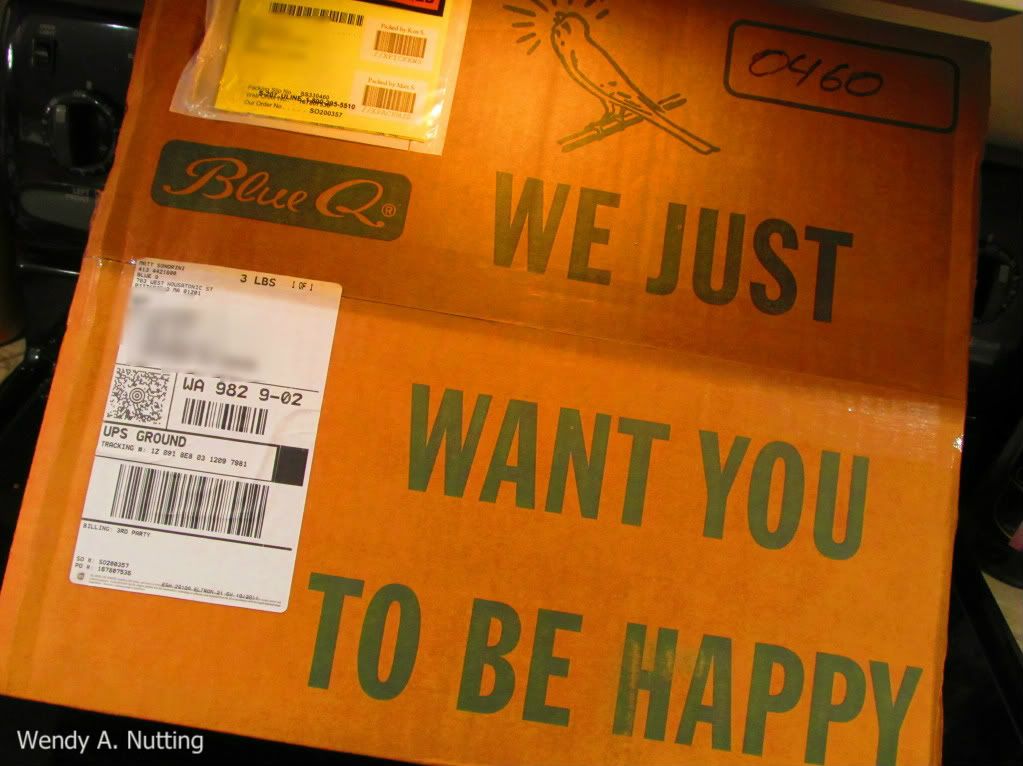 Seriously, shouldn't this be the motto of ALL the places we spend our money?
I found this shop
Blue Q
through another blog and fell in love with their philosphy and products. They are based in Pittsfield Mass. and have been the largest private employer of individuals with disabilities in Western Massachusetts for over 10 years. They design and manufacture all the items they sell.
This cute bag is made of 95% recycled post consumer material.
And I couldn't resist this mod-vintage cigar box to hold some of my most valued recipes. It looks like the one my Grandma had in her kitchen back in the 1960's.
It's the perfect spot for all my handed down favorite recipes, well except for the pickles, that one is under lock and key!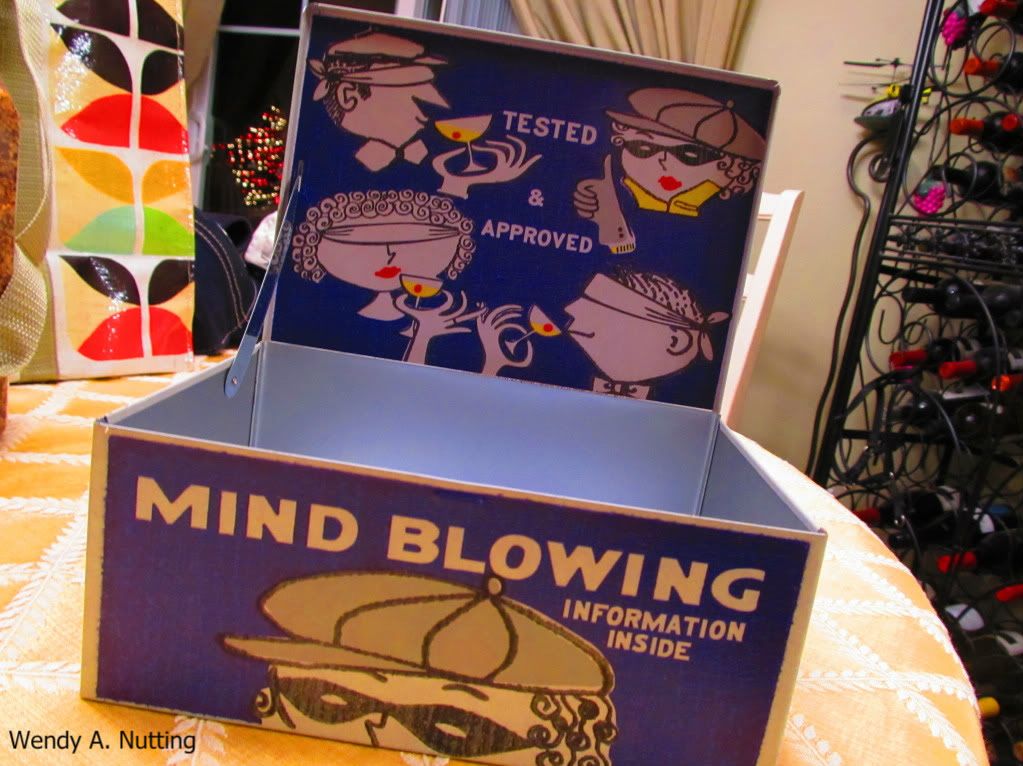 I bought a few more items but they'll have to remain under-wraps as they are gifts, shhhhhh don't tell.
If you are looking for that unique stocking stuffer or a gift for someone you have no idea what to get, you may just find it at Blue Q.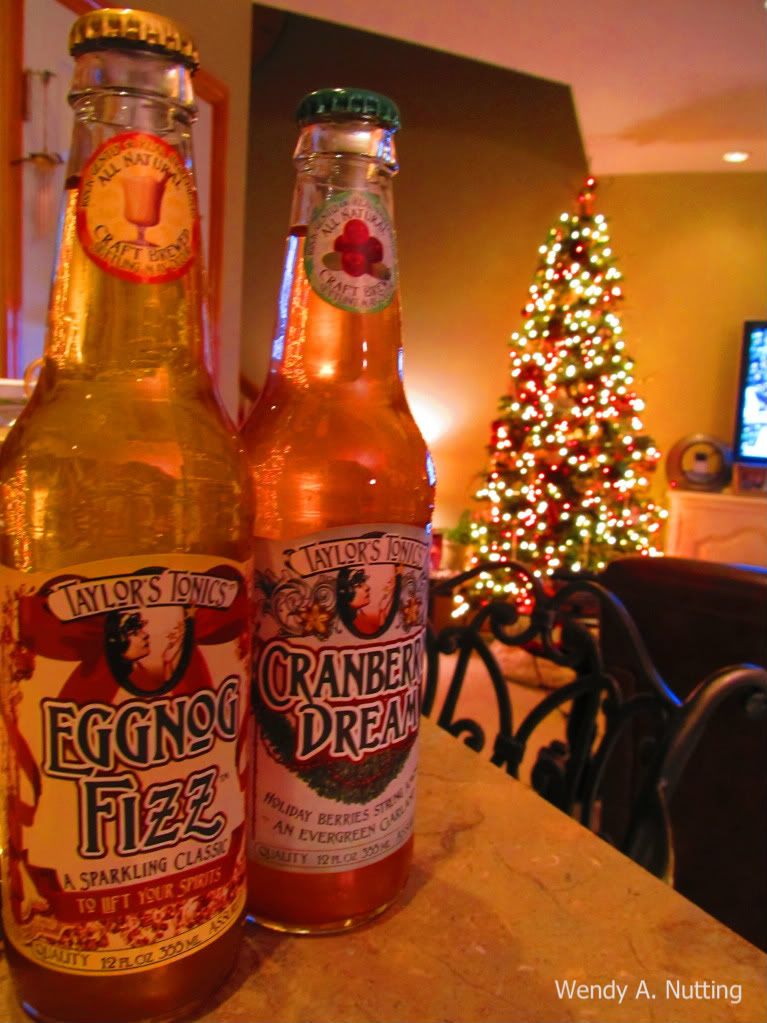 Holiday soda's from Cost Plus.
I hear corn popping, have a lovely evening all.